Introducing the Volvo XC70 at Volvo of San Antonio, Proudly Serving the South Texas and Austin Areas
The XC70 is a cross-over for families, for travelers, for pet owners, and for all those who have a love for recreation and the great outdoors. As Volvo's first cross-over it provides the safety, comfort, and capability you need whether it's taking you to practice or your next adventure.
This cross-over (from lowest to highest price) come with a 2.0L, 4-cylinder, turbo charged, direct-injection engine, a 3.2L, 6-cylinder engine, or a 3.0L, 6-cylinder, turbo charged engine. With the 2.0L getting up over 30 mpg on the highway.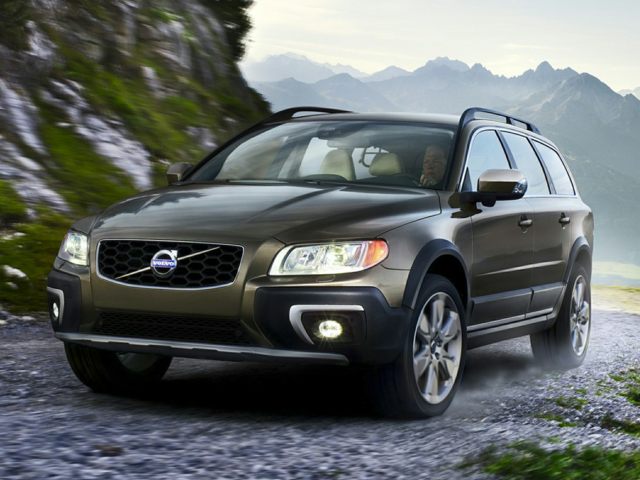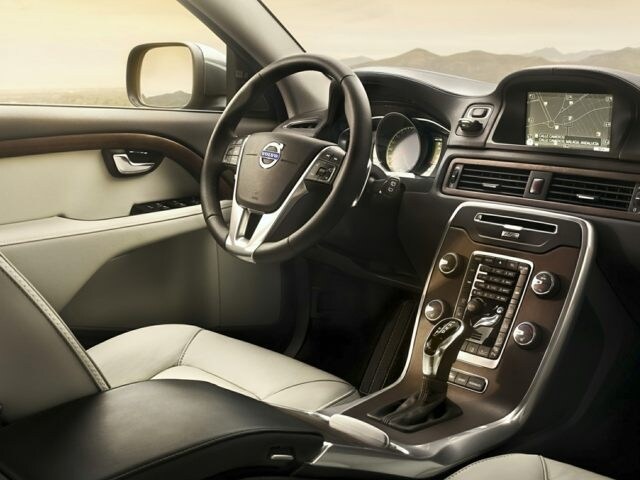 The XC70 is the combination of a luxury station wagon with the capabilities of an SUV. This bad boy can tow up to 3500 lbs for some serious hauling, and the AWD allows it to go anywhere and everywhere.
The versatile and durable interior mix comfort and practicality with a combination of seat arrangements to increase cargo or seating. For those long trips, there's Sensus which allows for voice control, steering wheel control, or center stack control to access navigation, music and entertainment, or an array of cloud based applications.
For a closer look at the new XC70 or to talk to our friendly and knowledgeable staff about a test drive you can visit our San Antonio dealership, serving the South Texas and Austin areas, at 1326 N.E. Loop 410, San Antonio, TX 78209.