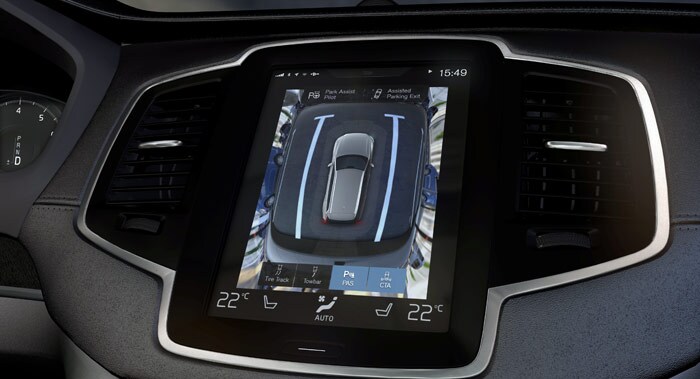 As of May 1st, 2018, all models of cars made and sold in the United States are now officially legally required to have a backup/rear view camera and monitor. In 2010, the Department of Transportation (DOT) reported that each year about 15,000 people are injured and 210 people die in backup incidents. With this new law in place, the National Highway Traffic Safety Administration (NHTSA) estimates that up to 70 lives will be saved each year.
Congress originally passed a law requiring the DOT to have this rule in place by 2011, with the goal being for the cameras and monitors to be required on all light vehicles by the 2014 model year. However, multiple delays over the last several years have stopped this important law coming to fruition, and car-safety advocates were ready to take their case to the U.S. Court of Appeals if it weren't for this announcement.
At Volvo, safety is equally as important as comfort, design, and performance, and we are proud to say we have been implementing this technology in our models for the last several years. Check out our current inventory here so we can get you into a safe and awesome driving machine today!
Volvo of San Antonio is a dealership that provides new and used cars for customers in Kirby, Leon Valley, Converse, Live Oak, Universal City, Schertz, New Braunfels, Seguin, San Marcos, Lockhart, and more.
Click here for directions to our Volvo store in San Antonio // Click here to contact us