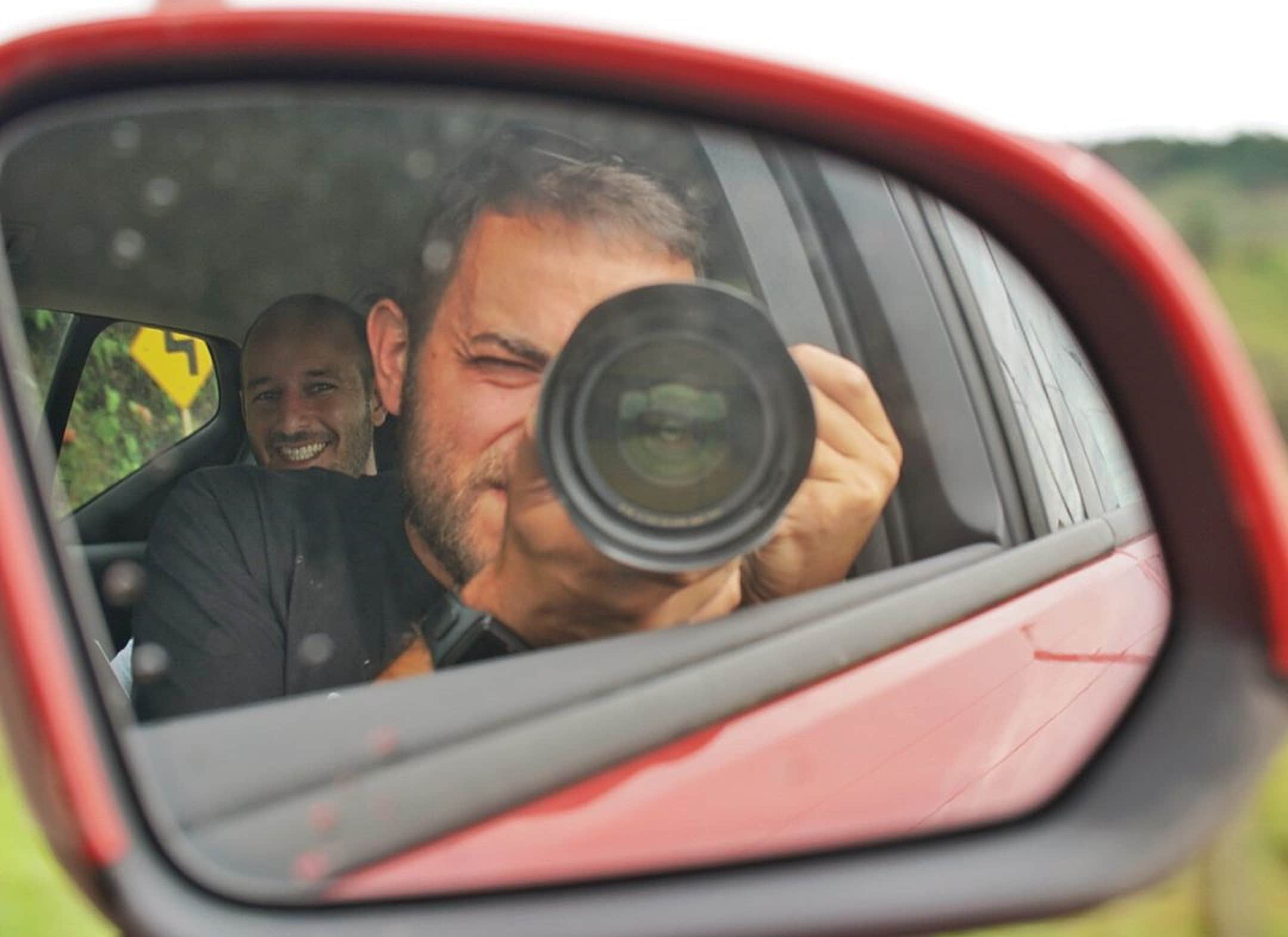 In order to capture the truly epic excitement, adventure, and chaos of the world-famous Volvo Ocean Race, three Brazilian journalists traveled over 11,000 miles and traversed through 14 different countries in a brand-new, ready-to-drive Volvo XC40. The Volvo Ocean Race, formerly known as the Whitbread Round the World Race, pits the world's best sailors against each other in a daring, one-of-a-kind nautical escapade. The teams race in one-design Volvo Ocean 65s, and thus must out-hustle and simply out-sail their competitors. It takes brave men & women to take on a race such as this one, and it takes equally as brave journalists to cover it all.
Starting in Itajai, Brazil and ending in Newport, Rhode Island, Cacá Clauset and his team sped across the North & South American continents in an effort to capture the thrill of the race as the national teams sailed between ports. The trip took just under 20 days and on their journey the journalist team made it through Mexico, Honduras, Costa Rica, Guatemala, Nicaragua, El Salvador, and more, all the while navigating elevations as low as sea level all the way up to 18,000 feet. The Volvo XC40 withstood it all, only suffering one small puncture in a tire throughout the entire trip. Of the XC40, Clauset says, "It has been an incredible journey in an incredible car...we'd like to do another 11,000 miles in this car!"
Ready to take home an epic Volvo XC40 of your own? Click here to check out our current inventory now!
Volvo of San Antonio is a dealership that provides new and used cars for customers in Kirby, Leon Valley, Converse, Live Oak, Universal City, Schertz, New Braunfels, Seguin, San Marcos, Lockhart, and more.
Click here for directions to our Volvo store in San Antonio // Click here to contact us