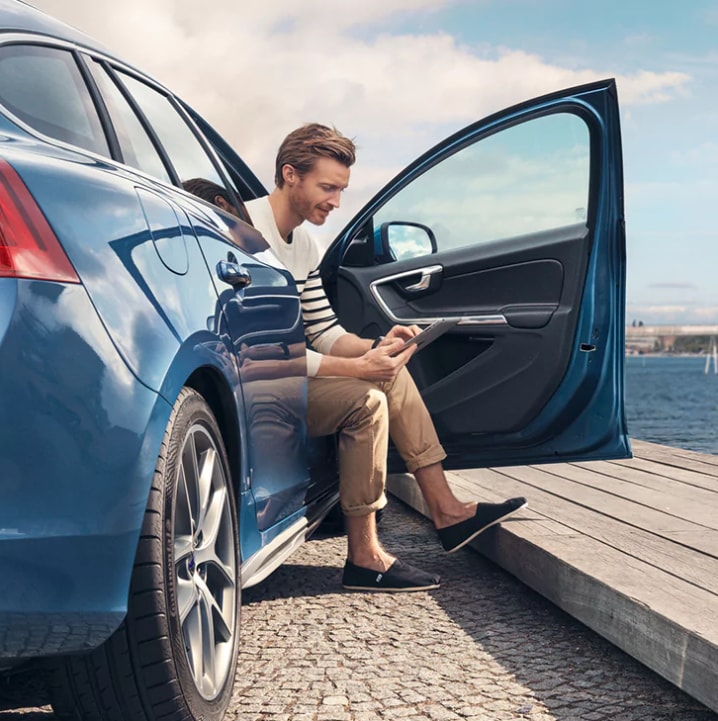 Ever been driving along, enjoying the drive with music floating through the speakers, when suddenly the engine light comes on and smoke begins to billow from the engine? Not only is it super unnerving to be unaware of what's wrong with the vehicle, you're also not sure exactly when help will arrive, further adding stress to an already less-than-ideal situation. Well as of June 1st, 2018, Volvo plans to change the way their customers view unfortunate accidents with the introduction of their Next Generation Roadside Assistance!
For the last month, Volvo owners have been able to pinpoint (in real time!) exactly where their roadside assistance is thanks to a new ride-share style interface paired with advanced tracking technology. Volvo Customer Care also stays involved and connected with continued updates until the customer is satisfied, and Volvo owners can feel safe knowing that customer service line stays open 24 hours a day, 7 days a week, 365 days a year. Volvo hopes this Next Generation Roadside Assistance will drastically reduce response time from responders while granting Volvo customers transparency and confidence in knowing that help is certainly on the way.
Here at Volvo of San Antonio, we always have your back! Click to check out our wide selection of inventory and feel free to stop by anytime.
Volvo of San Antonio is a dealership that provides new and used cars for customers in Kirby, Leon Valley, Converse, Live Oak, Universal City, Schertz, New Braunfels, Seguin, San Marcos, Lockhart, and more.