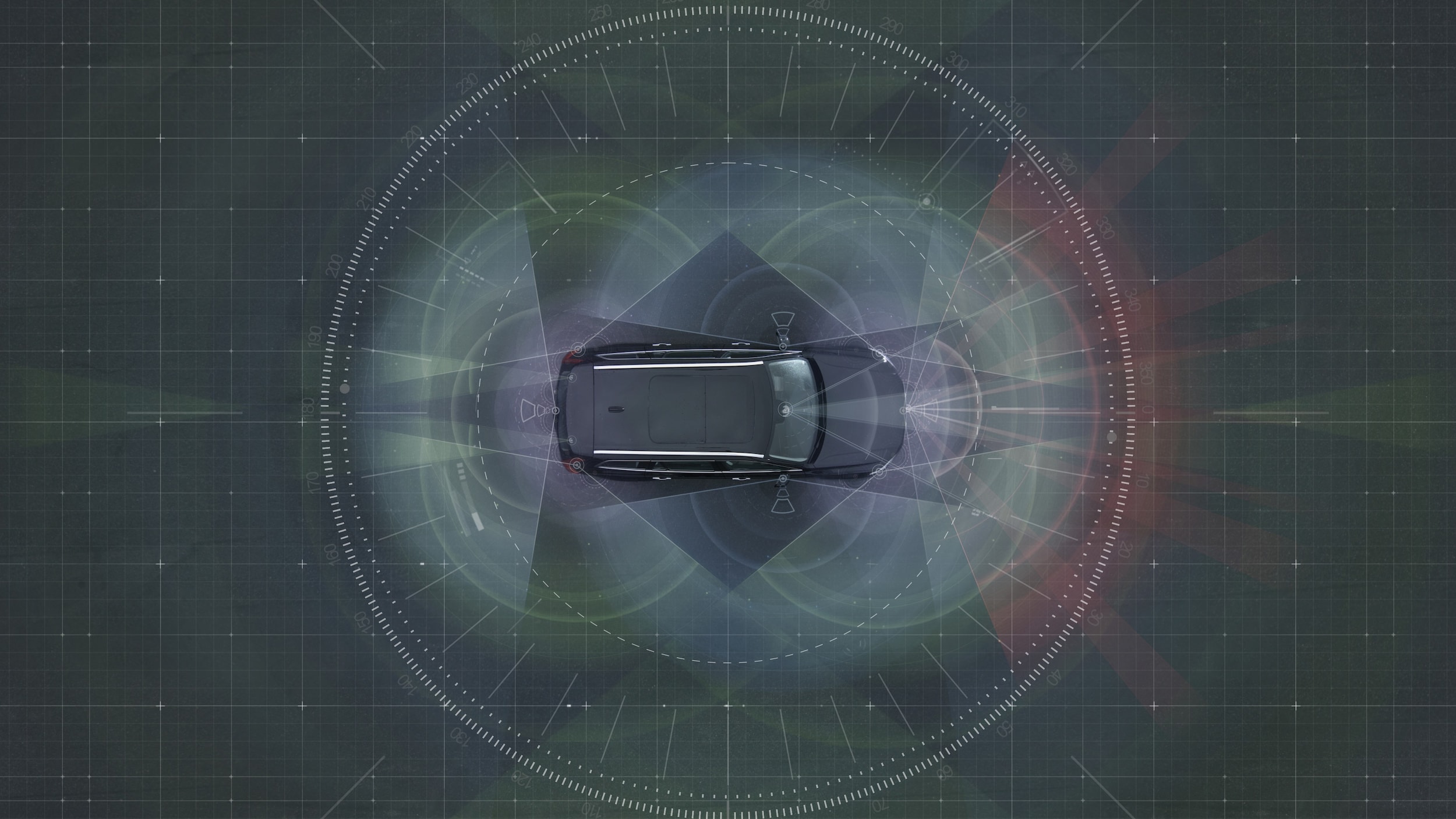 Recently there have been a lot of excitable talks about Volvo's partnership with automotive sensor start-up company Luminar, the development of self-driving cars, their safety, the future, and more, so we're here to break it all down and explain exactly what it all means. Spoiler alert: it's all pretty awesome.
Who (or what) is Luminar? What is this LiDAR technology?
Based in both Palo Alto, California and Orlando, Florida, Luminar is a start-up company that focuses almost exclusively on the production and development of LiDAR technology. LiDAR technology uses lasers to detect objects and is a crucial component in the creation of safe, autonomous cars. "LiDAR is a key technology for enabling autonomous cars to navigate safely in complex traffic environments and at higher speeds… Our collaboration with Luminar allows us to learn more about its promising technologies and takes Volvo Cars one step further to the highly autonomous cars of the future," said senior vice president for research and development at Volvo, Henrik Green.
What does this mean for Volvo?
One of the first of many strategic investments to come, Volvo's partnership with Luminar was brought to fruition by the recently formed Volvo Cars Tech Fund. This Tech Fund ultimately aims to invest in tech start-ups with high potential to transform the auto industry. Not only do these investments ensure that Volvo continues to stay ahead of the automotive world, they also gives validity, funding, and exposure to these burgeoning, blossoming companies.
In summation…
"Volvo is at the forefront of autonomous vehicle development, and their safety-centric approach to autonomy is directly aligned with our sensing capabilities," said Luminar CEO and founder Austin Russell. "Our LiDAR is the first to deliver the necessary performance to enable safe and reliable long-range perception, which is required to unlock their goals of autonomy at highway speeds." With an epic partnership like this, there's bound to be some magic made… and we can't wait to see what the future holds.
You don't have to wait for the future arrive to take home your own Volvo today! Stop by Volvo of San Antonio to check out our awesome selection of inventory now.
Volvo of San Antonio is a dealership that provides new and used cars for customers in Kirby, Leon Valley, Converse, Live Oak, Universal City, Schertz, New Braunfels, Seguin, San Marcos, Lockhart, and more.