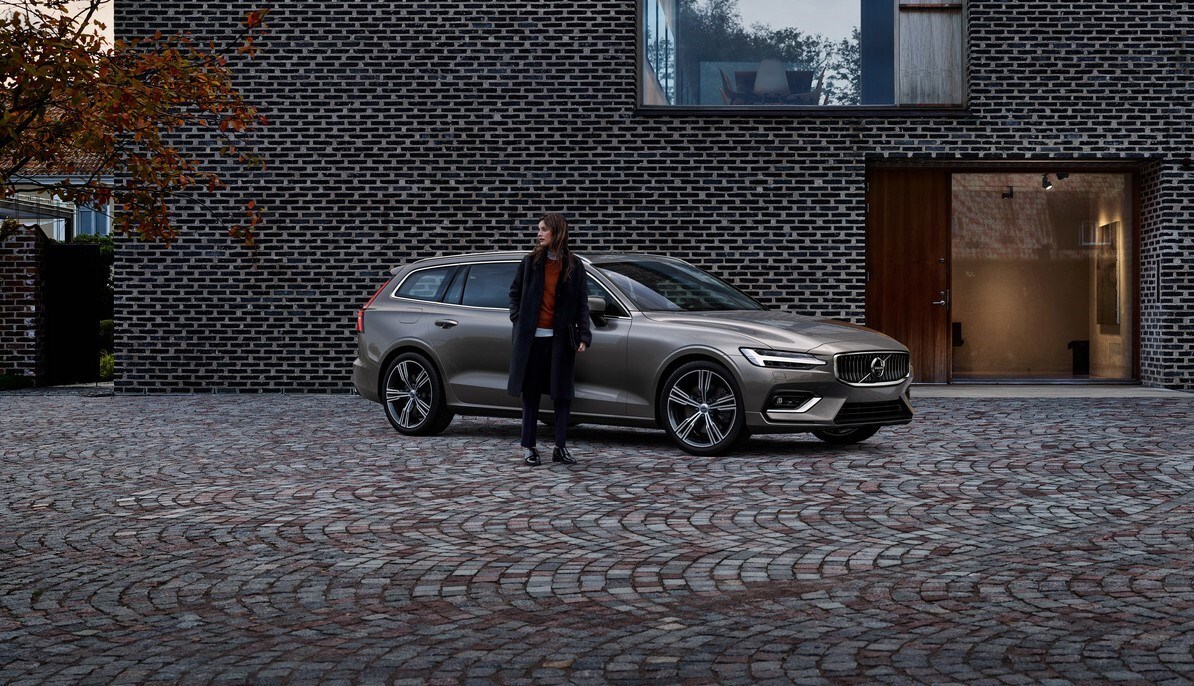 Partnering with The Harris Poll, Volvo Car USA wants to explore American opinions and insights across four core values: design, technology, safety, and environment. The most recent "Volvo Reports: Decluttering the State of Luxury" survey was conducted online and gathered information from over 2,000 adults living in the United States; and of those sampled, an astonishing 85% believe they need to declutter their lives from "too much stuff."
"While possessions and extravagance were once the driving forces behind luxury purchases, Americans are now actively looking to declutter and simplify their lives," explained Jim Nichols, Volvo's Product & Technology Communications Manager. "Volvo has always promoted Scandinavian design that focuses on beauty and functionality while putting the user experience first." And looking at Volvo's line up--featuring sharp, clean lines, particular (and expected) attention to detail, and technology that adds value to the driving experience, not confusion--it's hard to argue otherwise.
Take the new Volvo XC40 for example: not only does it sport a modern and sleek exterior, it simultaneously utilizes smart storage solutions to make the most of the cabin's cargo capacity. Based on the research that drivers are strongly feeling the need to declutter their lives, especially their car spaces, Volvo designed a Compact SUV that suits the need of just about anyone. Wireless charging is available in the front compartment, reducing those pesky wires, while a trash bin for common clutter makes the XC40 the pinnacle of luxury, function, capacity, and style.
Read the full report "Volvo Reports: Decluttering the State of Luxury" by clicking here.
Volvo's view of luxury, and life, is people-centric. Here at Volvo of San Antonio, that's our philosophy as well. Stop on by today!
Volvo of San Antonio is a dealership that provides new and used cars for customers in Kirby, Leon Valley, Converse, Live Oak, Universal City, Schertz, New Braunfels, Seguin, San Marcos, Lockhart, and more.