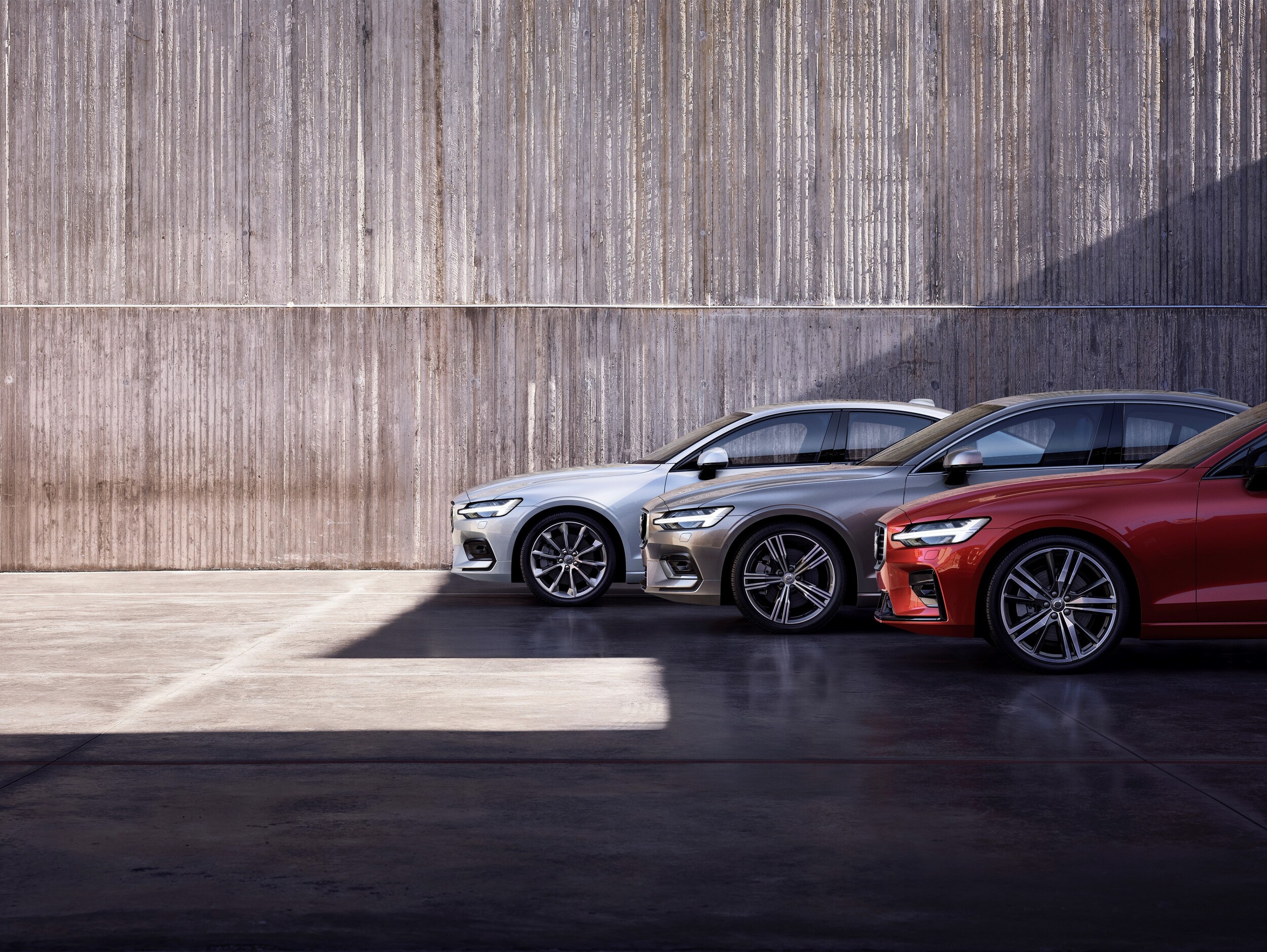 Today on their quarterly earnings call Volvo Cars had tons of positive news to report, including the colossal achievement of hitting their highest ever quarterly operating profit which totaled $4.6 billion. This awesome accomplishment is bolstered by the fact that this profit total is seeing an increase of 28.6% compared to Q2 of last year. Volvo's revenue for the second quarter of 2018 also increased by 26.9% to the tune of $73 billion with 170,232 cars sold. Volvo is truly paving the way for the automotive industry as they navigate and intelligently maneuver the roadblocks that come their way, leaving competitors watching in awe.
When looking at the first half--or first six months--of 2018, Volvo Cars reported even more growth with an operating profit of $8.7 billion. Not only is this a 15.7% growth compared to the same time period last year, it is also Volvo's highest ever profit over a six-month period. Revenue for this timeframe increased 23.6% to a whopping $137.4 billion, thanks to Volvo's best-ever first six months of sales of 317,639 cars. "These results confirm that Volvo Cars is now well-positioned for a new period of sustainable global growth," says Håkan Samuelsson, the president and CEO of Volvo Cars. "I expect us to achieve another year of record sales in 2018, as we aim to establish ourselves as a diversified, global mobility provider under our new vision Freedom to Move."
Ready to try out a Volvo? Stop by Volvo of San Antonio today to give one a spin, just click here!