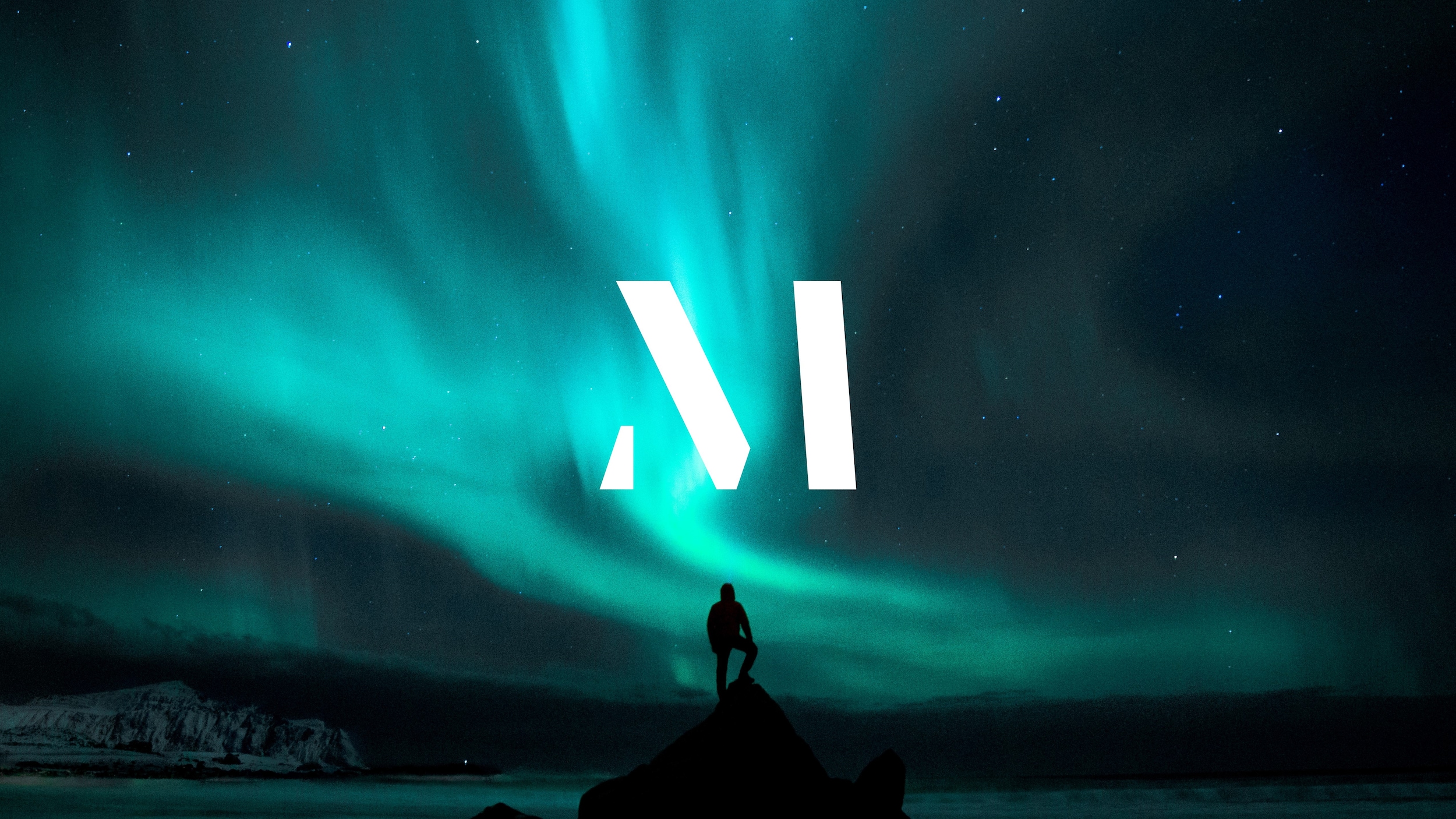 With its hyperfocus on people, the environment, and of course, our relationship to automobiles and how we use them, Volvo has launched an entirely new mobility brand simply entitled M. Part of their new mission called "Freedom to Move," Volvo has launched M in order to provide reliable access to on-demand cars through a single, intuitive application. Specifically, through its application, M aims to learn about user's preferences, habits, and lifestyle needs in order to fully personalize the customer experience.
Now we know what some of you may be thinking--isn't that the same thing as Lyft or Uber? You'd be right, except it's Volvo's methodology that sets them apart from the rest. As CEO of Volvo Car Mobility Bodil Eriksson explains, "The services currently available mainly offer alternatives to a taxi or public transit… We're focused on the way people use the cars they own, which sets us apart. We aim to provide a real alternative to that experience. [M] should enable us to live life on our terms, getting things done and maximising precious time." Rather than simply provide transport from Point A to Point B, Volvo's M is developing learning technology that collects information about the user's needs to provide a premium experience every time. More information is set to be released later this year, and it's got us on our toes!
Want to check out ready-to-own Volvos while we wait on this awesome new service? Head on over to Volvo of San Antonio now to check out our huge selection of inventory!
Volvo of San Antonio is a dealership that provides new and used cars for customers in Kirby, Leon Valley, Converse, Live Oak, Universal City, Schertz, New Braunfels, Seguin, San Marcos, Lockhart, and more.