Volvo of San Antonio, Texas has a great selection of XC60s for sale!
Winner of the 2018 World Car of the Year at the World Car Awards, the Volvo XC60 has set the bar high for crossover SUVs... and we expect the 2019 model to be no different. Although a new model hasn't been officially announced by Volvo, we've compiled all the information we can find in one convenient place just for you. Let's go!
Click here to view our current inventory!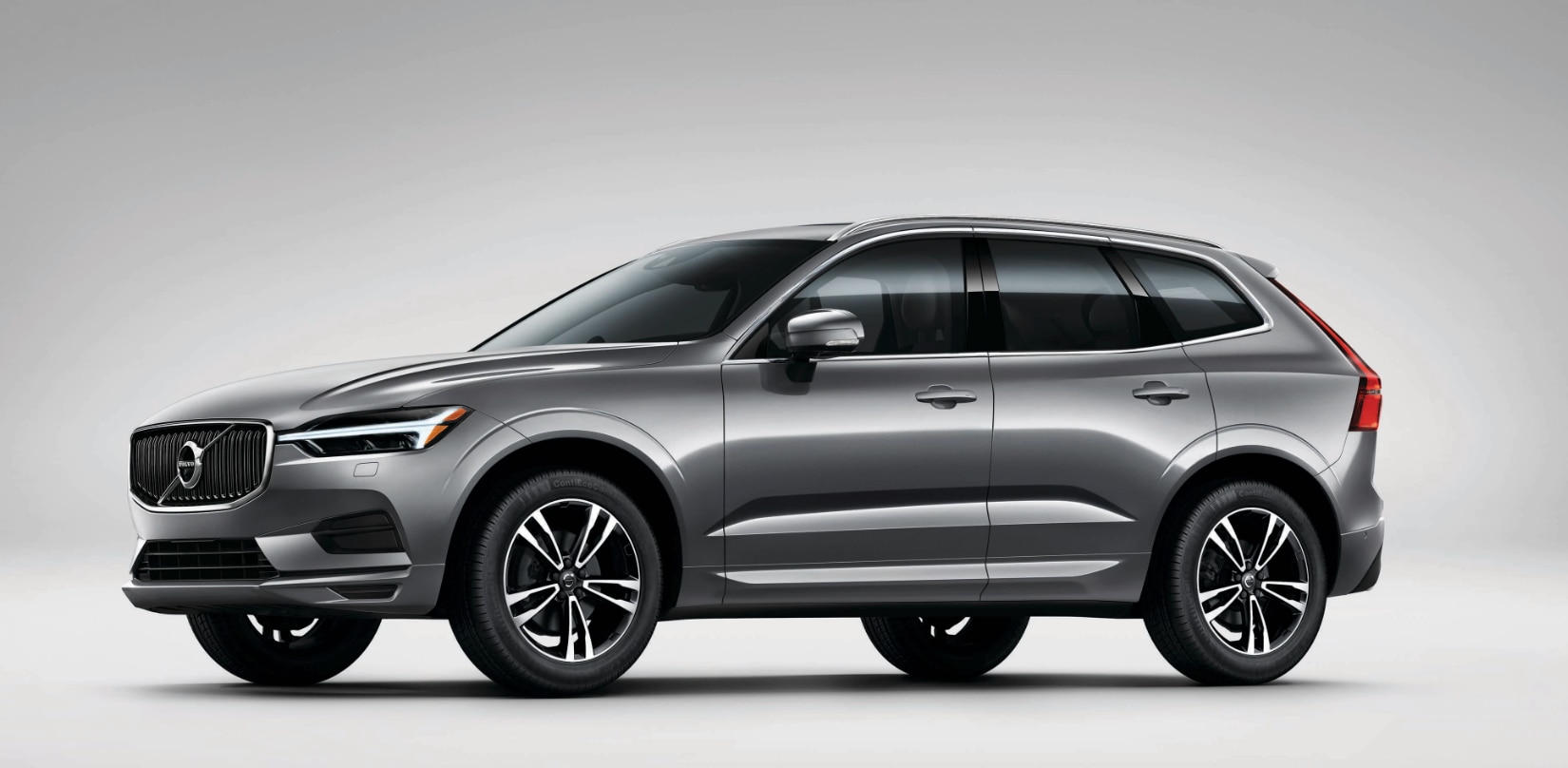 2018 model pictured.
Performance: Since the Volvo XC60 just saw a pretty major overhaul for 2018, the rumor mill expects this year's XC60 to have a similar powertrain to that of its predecessor: a 2-liter 4-cylinder engine available in the base T5 model (250 horsepower) and a supercharged version in the T6 model (316 horsepower.). If you select the T8 plug-in hybrid you'll receive an impressive 400 horsepower in that particular powertrain.
Design: Expected to arrive in the last quarter of 2018, the 2019 Volvo XC60 is sure to have a high-quality, luxurious interior that Volvo is known for--the redesign last year saw more legroom for passengers as well as a more modern look that brings it straight into the 21st century. It is rumored that new colors and possibly a new wheel design is coming to the new XC60, but we'll have to be patient to find out!
Technology: In the new 2019 Volvo XC60, the technology only enhances the driving experience as a touchscreen interface allows both Android Auto and Apple CarPlay to work seamlessly throughout the car. LED headlights will come standard, automatic wipers come to life at the first raindrop, while ten-way power seats grant ultimate comfort on any trip. Is it here yet??
Does the 2019 Volvo XC60 excite you? Us, too! Come on down to Volvo of San Antonio and we'll find you the car that's your perfect match.